We opened the doors in July 2022.we solve business task of our customers .We are developing websites , banners ,images , videos for  digital marketing of your brand.We also reached your brand high and very popular and  succeed. We engaged in the development and promotion of your business ad brand in the digital environment. Our approach is based on a deep analysis of each project.In addition , we take account of business context related to each specific project.
We are digital shivi . We created in 15th july 2022. It is stablished by ms.sneha gupta.We provided services like SCO , SMM , EMAIL MARKETING,CONTENT MARKETING ,MORE ABOUT WEBSITE.We looked for clients with the ambition to make positive impact and impression and do so achieve better business results than they thought impossible. we align our words with actions are seen as more credible and reliable.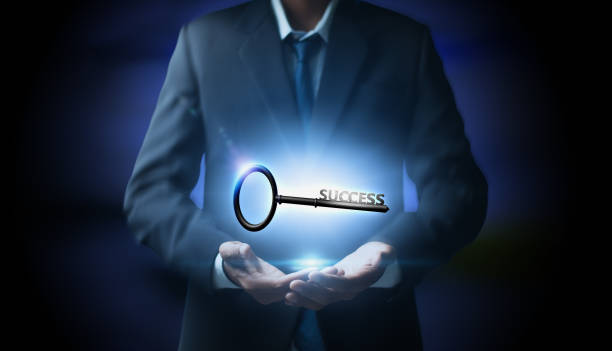 We are a progressive digital marketer and design and e-commerce agency growing brand in today's connected world.We began in 2022 with the vision that everything brand marketing and commerce would you go digital and increase your business with us.we believe in strategies that compress your business in higher and digital.We understand the challenges because we've been there. 
ABOUT OUR WORK AND APPROACH
We operate marketing effectiveness and learning agendas for both brand affinity and equinity. as well as short term sales-all to drive long term customers value. Through the power of search and technology. We stand with the dreamers and builders.We are committed to making dreams as reality.We build the path that increase your business and even better your business.Whatever your goals and dreams are, we can help get you there.